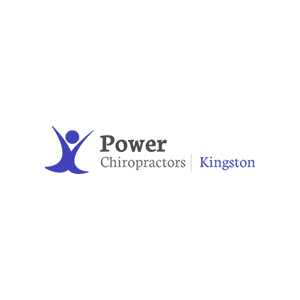 Power Chiropractors in David Lloyd offers a full range of therapies and treatments, in a professional and respectful environment. The clinic is open to both members and non-members of David Lloyd Club, and caters for gym goers, family members & the community of Kingston.
Power Chiropractors, Kingston is committed to providing outstanding client satisfaction. The highly qualified therapists have a breadth of experience, so they can tend to you, your family and any joint or muscle problems you may be suffering from.
Need a consultation? You can have a free initial chat! Come and drop in to speak to one of the therapists located beside the spin Studio, on the second floor of David Lloyd.