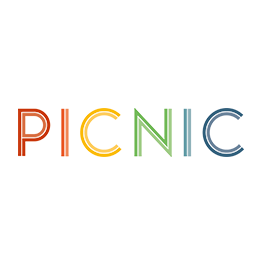 PICNIC is a children's play centre and café, where children under 8 can learn about the world by acting out a wide variety of roles in everyday life, from putting out a fire, solving a crime, delivering the post or serving customers at the checkout. It comprises 10 themed play areas including a supermarket, theatre and fire station, all centred around a village square.
Come and join in the fun! Their 2hr session times are 9am, 11.15am, 1.30pm and 3.45pm. Bookings can be made online at www.picnicandplay.co.uk
The café is open during each play session and serves delicious, colourful and well-balanced food, suitable for the whole family. A range of hot and cold meals are available throughout the day. They also serve a range of cakes and pastries alongside their great tasting tea and coffee.
Please note, opening times may vary based on bookings. For more information, please visit https://www.picnicandplay.co.uk/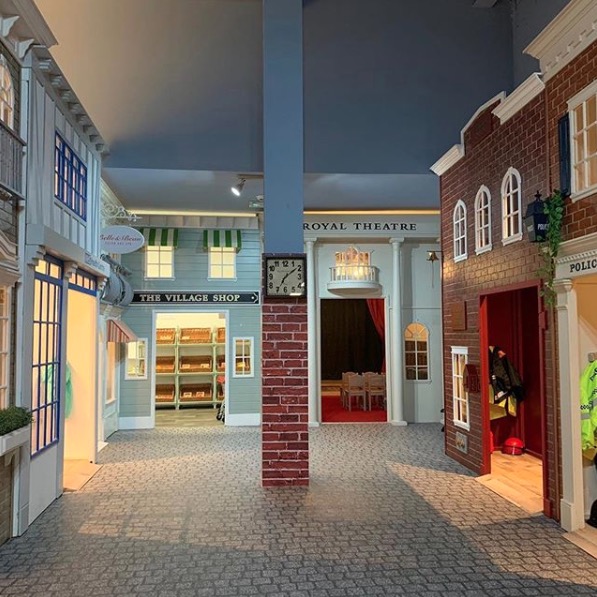 | | |
| --- | --- |
| monday | 09:00 - 17:30 |
| tuesday | 09:00 - 17:30 |
| wednesday | 09:00 - 17:30 |
| thursday | 09:00 - 17:30 |
| friday | 09:00 - 17:30 |
| saturday | 09:00 - 17:30 |
| sunday | 09:00 - 17:30 |