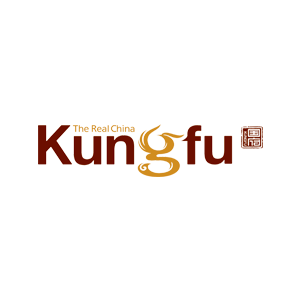 Step into the cool contemporary Chinese surroundings of Kung Fu restaurant, and you're in for a treat! You'll find a fantastic array of authentic Chinese dishes, expertly prepared by chefs using traditional cooking techniques and the finest ingredients available.
Choose from spectacular starters, including crowd pleasers like prawn toast and crispy duck, then move onto mains for curry, sushi and delicately stir-fried noodle dishes too. King Fu aims to offer you the ultimate oriental eating experience!
Check out the menu here.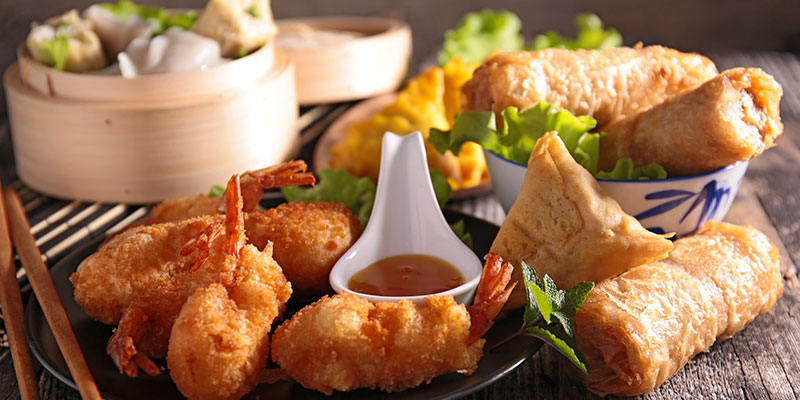 | | |
| --- | --- |
| monday | 12:00pm - 3:30pm / 5:30pm - 10:30pm |
| tuesday | 12:00pm - 3:30pm / 5:30pm - 10:30pm |
| wednesday | 12:00pm - 3:30pm / 5:30pm - 10:30pm |
| thursday | 12:00pm - 3:30pm / 5:30pm - 10:30pm |
| friday | 12:00pm - 3:30pm / 6:00pm - 10:30pm |
| saturday | 12:00pm - 3:30pm / 6:00pm - 11:00pm |
| sunday | 12:00pm - 10:00pm |