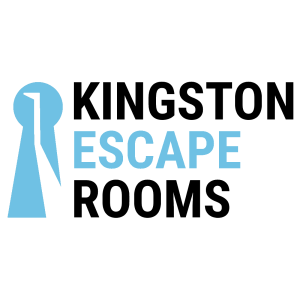 Looking for something a little different to do in Kingston? Why not book now for family, friends or colleagues?
Come and see West London's funniest Escape Room Attraction. Bigger, better games available. Try solve our games in 60 minutes or less. Thousands of people have played our games, come and experience why!
Email: [email protected]
To ensure your visit is safe, we have made some changes:
For now, we're only accepting groups from a single household / bubble (two bubbles for Crazy Cat Lady). As soon as we're able to safely take in larger groups, we'll let you know.
Everyone (you and us) needs to wear a face covering. Think of us as a bus stuck in traffic, but with puzzles 🙂
You'll have your temperature taken as you enter. It's non-contact, and only takes a second.
You'll need to wash your hands with soap as soon as you enter, and before you leave. We've come up with some suggestions to sing other than Happy Birthday though 🙂 There is gel in the games if you want it.
You will not be allowed gloves. Trying to open a lock with gloves on wouldn't be fun anyway.
We've made a bunch of changes to airflow, extra cleaning, additional spacing between games and many other things which may not be obvious, but keep us all a little safer. If you're interested, we've had nobody to talk to for 100 days, so let's chat 🙂
Please note, opening times may vary based on bookings. For more information, please visit https://www.kingstonescaperooms.co.uk/book/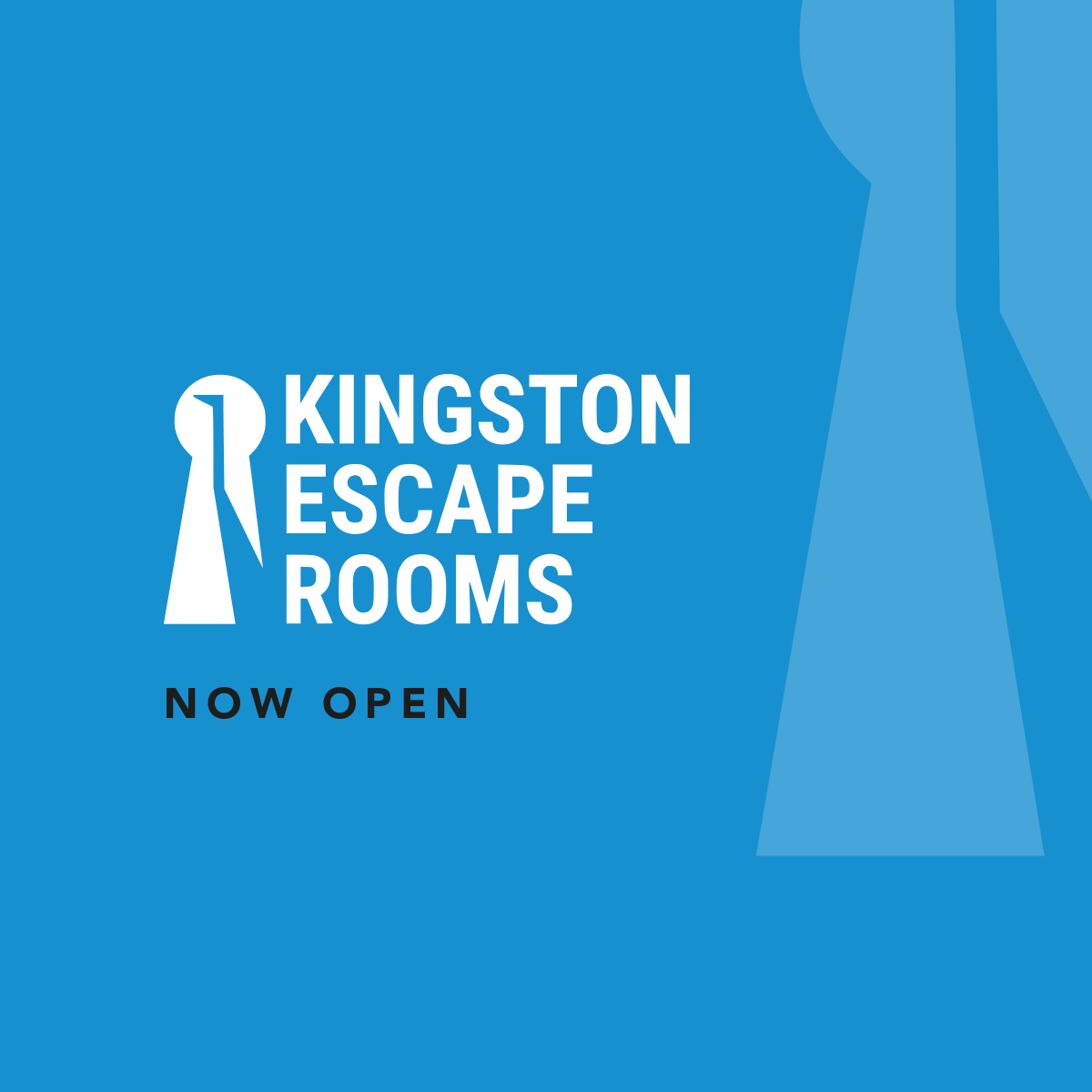 | | |
| --- | --- |
| monday | 10.00am – 10.00pm |
| tuesday | 10.00am – 10.00pm |
| wednesday | 10.00am – 10.00pm |
| thursday | 10.00am – 10.00pm |
| friday | 10.00am – 10.00pm |
| saturday | 10.00am – 10.00pm |
| sunday | 10.00am – 10.00pm |